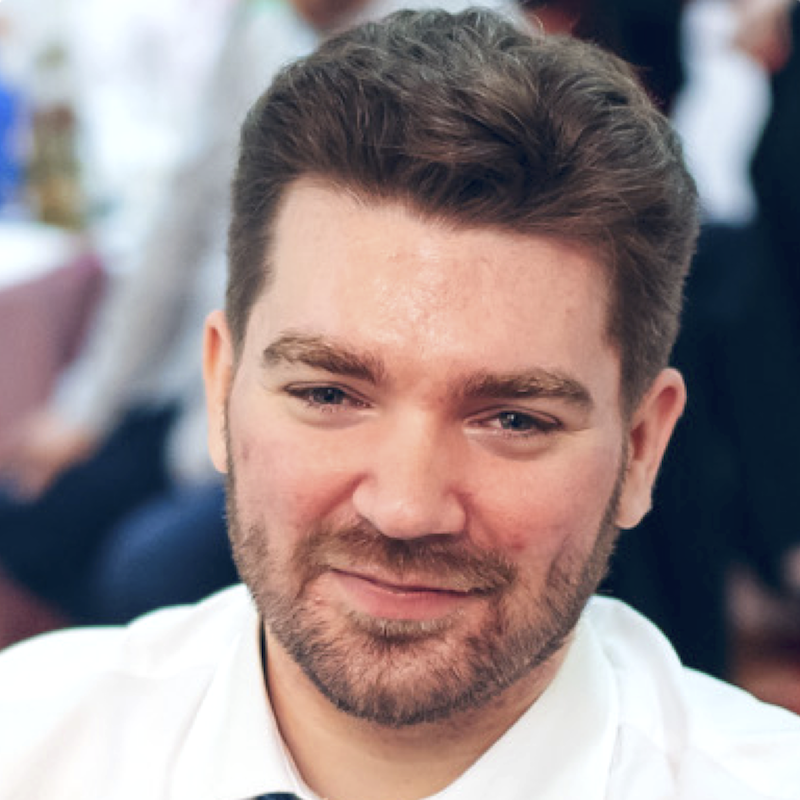 Institution: Università di Pisa
Cycle: 37th
Email: r.poe@studenti.unipi.it
Robert Poe joined Sant'Anna in 2021 as an Early-Stage Researcher for the Legality Attentive Data Scientists (LeADS). He will be researching whether and how neuromarketing can affect the human rights of individuals, and the relationship between law and ethics in the governance of emerging technologies. In conjunction with his research for LeADS, he is enrolled in the National Doctorate in Artificial Intelligence at the University of Pisa.
During his time as a student, Robert studied literature and philosophy at Millersville University of Pennsylvania, where he earned a Bachelors of Art (Cum Laude). While there, he also wrote an Honors Thesis that explored how values exist and evolve over time. Robert continued, studying law at the Maurer School of Law at Indiana University, where he graduated with a Juris Doctorate.