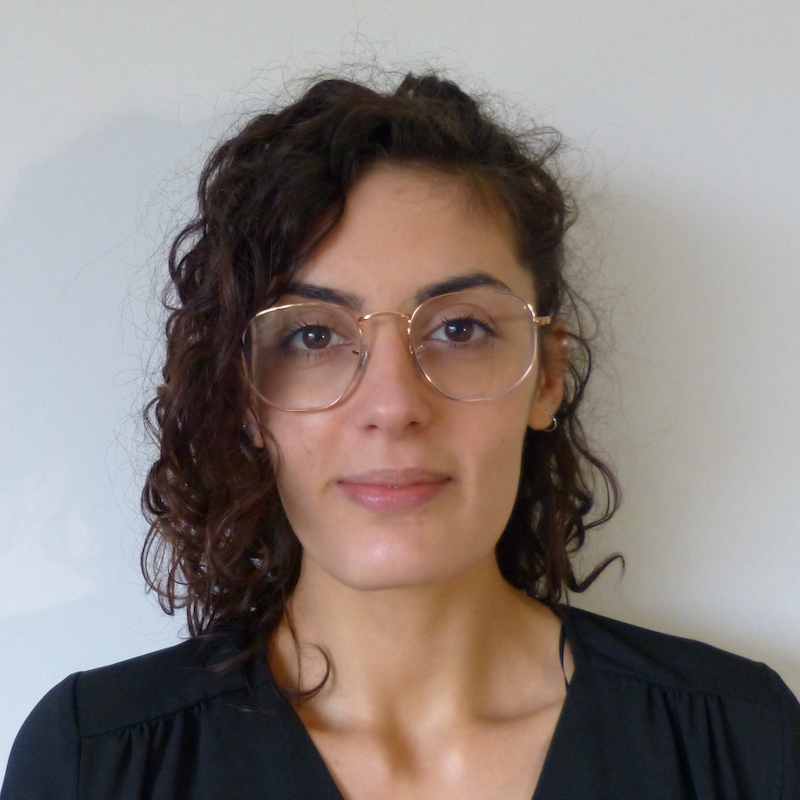 Institution: Università di Pisa
Cycle: 37th
Email: a.rafanelli1@studenti.unipi.it
Andrea Rafanelli is a PhD student in Artificial Intelligence at the University of Pisa. Her research activity is co-financed by the University of L' Aquila. She graduated from the Università Cattolica del Sacro Cuore in Milan with a Master's degree in Data Analytics in 2020, and from the University of Turin with a Bachelor's degree in Economics and Statistics in 2018. She worked as a Data Scientist for a Genoa-based startup from 2020 to 2021. Her research interests in the field of Artificial Intelligence include human-machine interaction, as well as the explainability, trustworthiness, and ethics of AI systems.
Homepage: https://andrearafanelli.github.io/