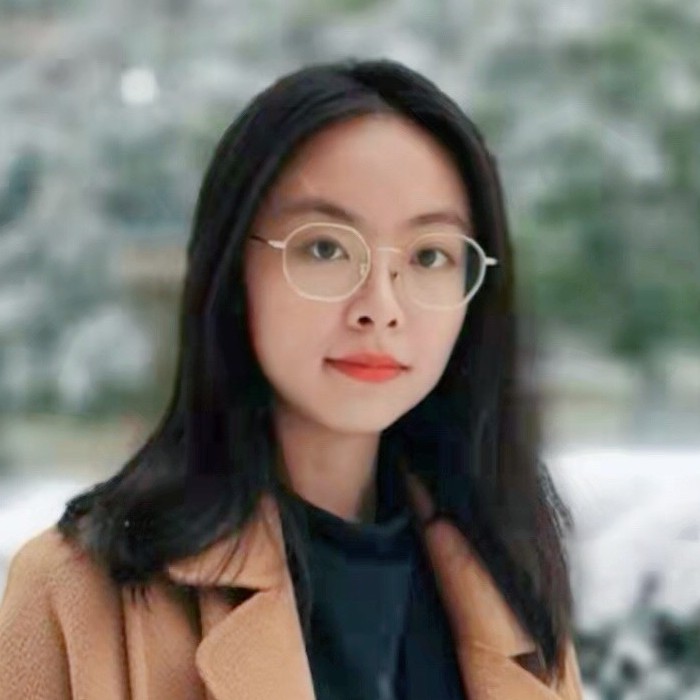 Institution: Università di Pisa, Scuola Superiore Sant'Anna
Cycle: 37th
Email: q.yang2@studenti.unipi.it
Qifan Yang joined the project "LeADS- European Training Network on Legality Attentive Data Scientists" in November 2021 as an Early-Stage Researcher. She will be conducting research activities on the topic of "Reciprocal interplay between competition law and privacy in the digital revolution" (ESR1) within this framework of the National Ph.D. in Artificial Intelligence, under the supervision of Professor Giovanni Comande'. In addition to her research for LeADS, she is a researcher in the LIDER Laboratory at Scuola Superiore Sant'Anna of Pisa and a Ph.D. student in the National Doctorate in Artificial Intelligence. She holds a European Master in Law and Economics (joint degree), a Bachelor of Law, a Bachelor of Economics, and a Chinese legal professional qualification certificate A.
Qifan's key research area is comparative data law and competition law. Her previous work pays more attention to the legal liability framework and regulations of market behavior with the intervention of digital technologies. She also works on the legal regimes of data protection and modes of data governance, especially the reflections and impacts of data protection regulation on competition dynamics.