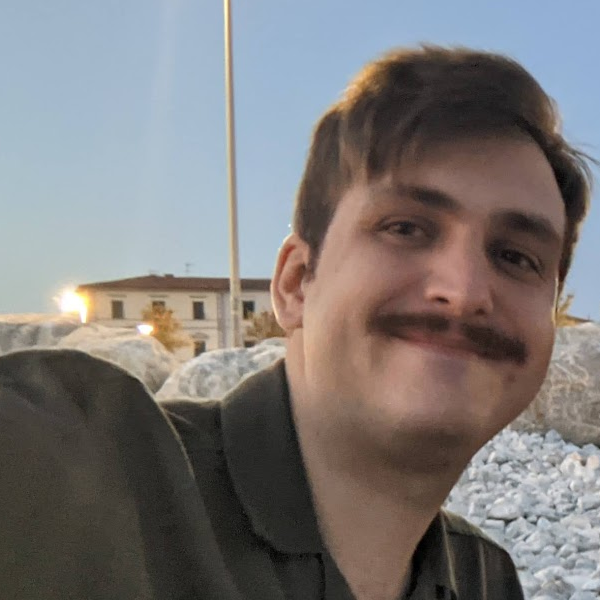 Institution: Università di Pisa, ISTI-CNR
Cycle: 37th
Email: g.sperduti@studenti.unipi.it
Graduated in Literature from Tor Vergata University, master's degree in Modern Philology from La Sapienza University, II level postgraduate degree in Big Data Analytics and Social Mining at the University of Pisa. Since June, research fellow at ISTI-CNR. Phd candidate in Artificial Intelligence at the University of Pisa.
Homepage: https://scholar.google.com/citations?user=6KFzalcAAAAJ&hl=it&oi=ao