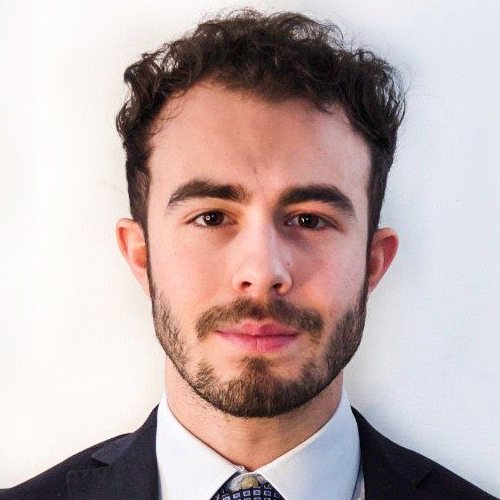 Institution: Università di Pisa, Scuola Normale Superiore
Cycle: 37th
Email: f.carli9@studenti.unipi.it
Francesco Carli has a BSc in Economics and Social Sciences from Bocconi University, Milano Italy and MSc in Stochastics and Data Science.
During his master studies, he worked at Biorek s.r.l, a startup incubated by San Raffaele Hospital, developing machine learning models to detect and asses renal cancer through genetic biomarkers. Moreover, in 2019 he won the ""Best Project Prize"" at the Milan Critical Care Datathon, a 24-hour international data challenge organized by MIT, Humanitas Research Hospital and Politecnico di Milano. After the datathon, he started a collaboration with the MIT Critical Data laboratory and in particular with prof. Leo Celi on developing AI methods to aid and empower physicians in the Intensive care unit.
After graduating he has worked on the DTeam2Vec project of Turin's University as a research assistant under the supervision of prof. Rossano Schifanella, Nicola Perra and Ciro Cattuto. The work focus on modeling collaborative teamwork in online social platforms using deep representational learning methods on graphs.
He is now a Ph.D. for AI student assigned at Scuola Normale Superiore under the supervision of prof. Francesco Raimondi. His work will focus on methodologies such as Graph Neural Networks and Transformer models to tackle problems in systems biology, pharmacogenomics, drug discovery and protein design.