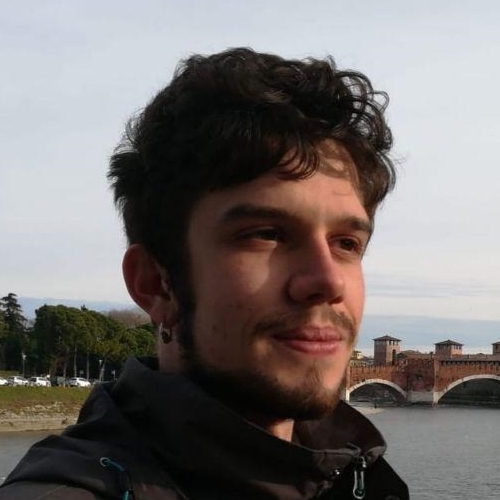 Institution: Università di Pisa, Università di Modena e Reggio Emilia
Cycle: 37th
Email: d.morelli8@studenti.unipi.it
My name is Davide Morelli. I attended the bachelor's degree in Informatics and Automation Engineering at Politecnico di Bari. I took the master's degree in Computer Science at the University of Modena and Reggio Emilia. Currently, I'm a PhD-AI-Society Student (host university UNIMORE).